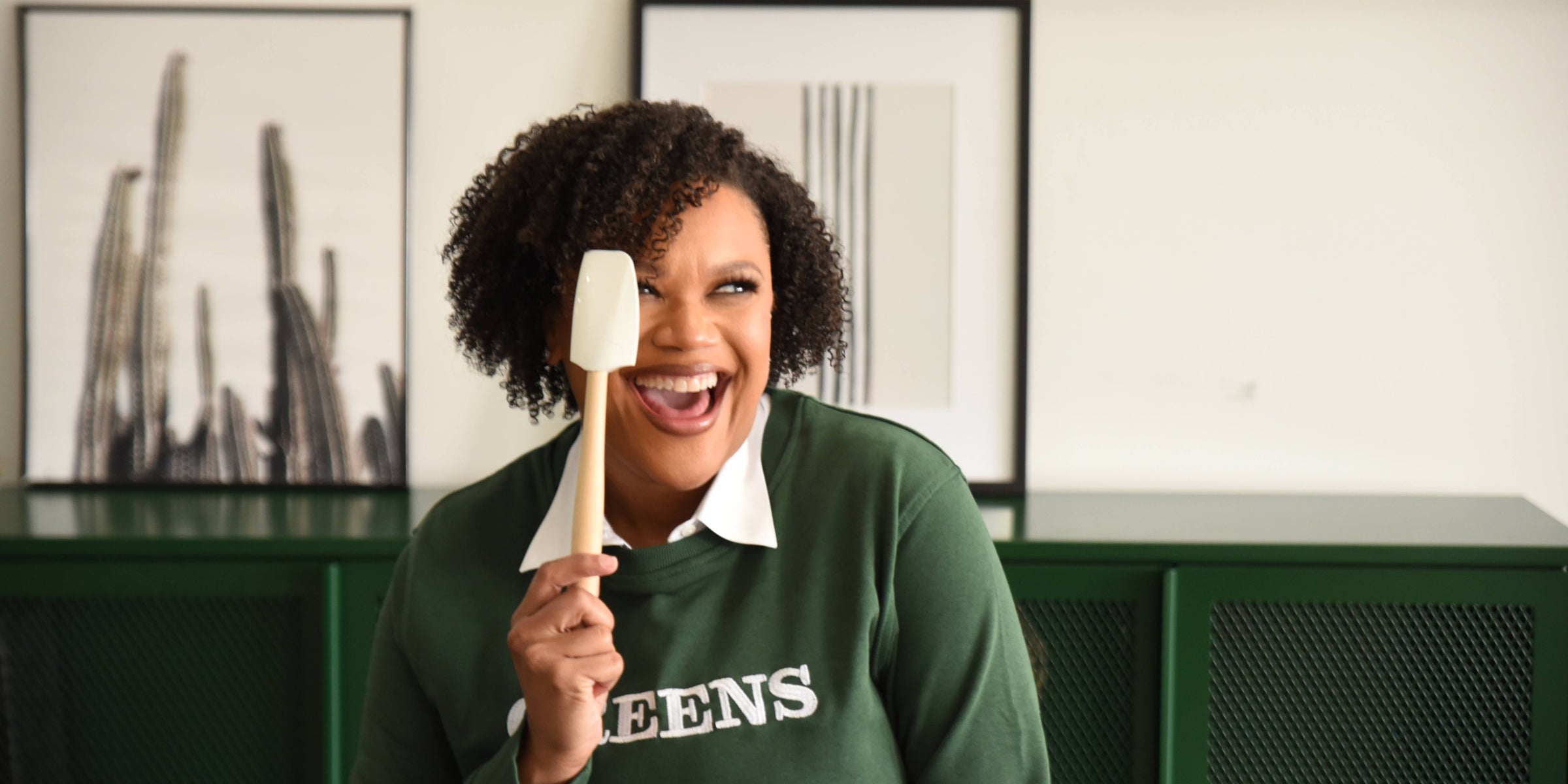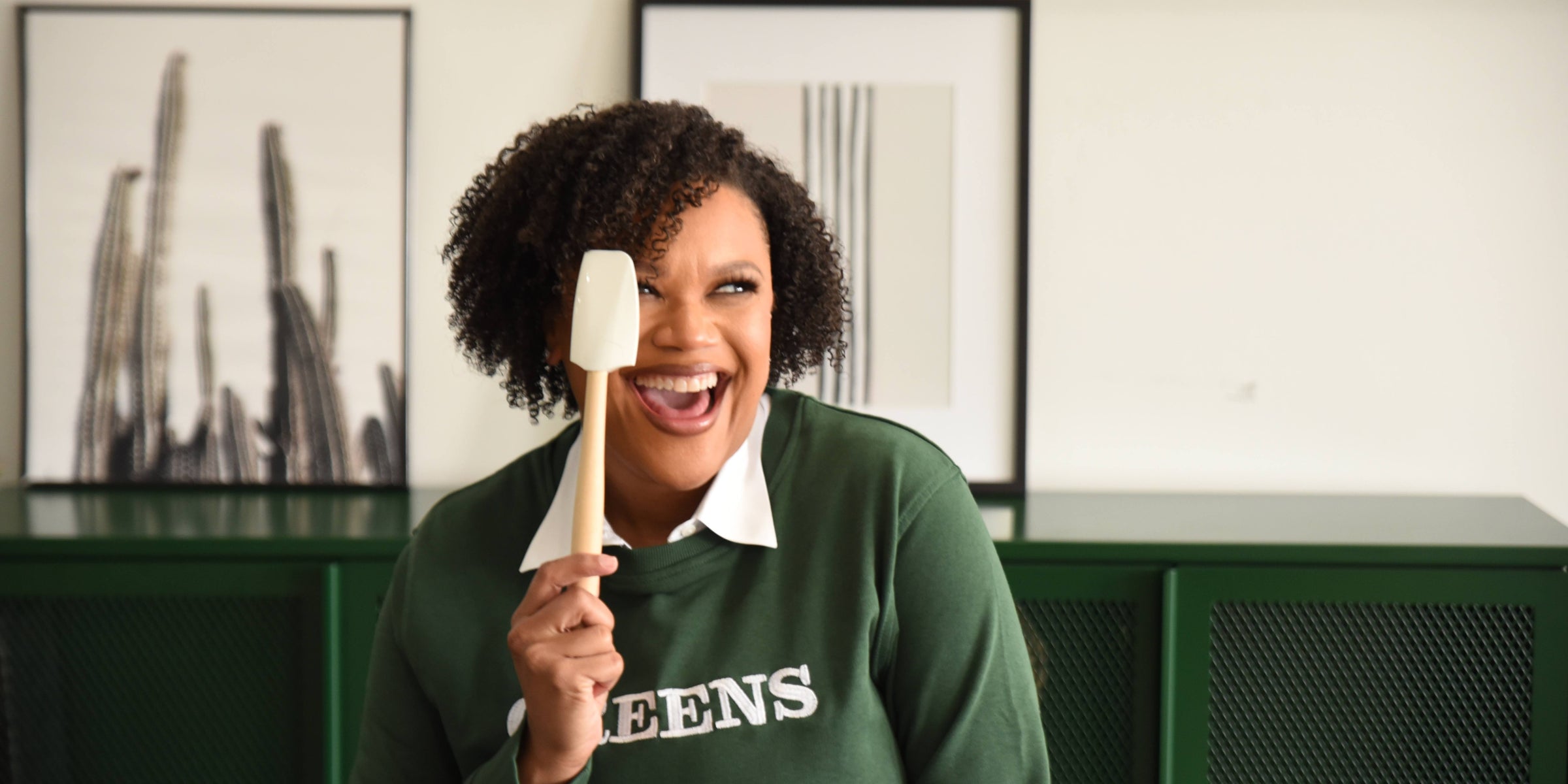 Baking is a love language
Become Confident in the Kitchen
"how did you do that?"
That's the response I want you get when you share your delicious baked creation with friends and family. You're already a boss in your professional life. Let's wow them with your new-found culinary magical skills. Even if you don't THINK you have the time, I'll show you how to multi-task & have a few good recipes you can whip up in a pinch!
skills to last you a lifetime
Each Month I curate 90 min recipes that you can keep in your baking tool belt. My goal is to make you feel like a confident baker with easy-to-follow recipes that'll make you the rockstar of your next event or function! Can't make this month's class? No worries.
Meet Your Instructor
Kasandra Lynne
As full time working professional, baking is my way to decompress from stress. Whipping up something delicious and fancy for friends & family brings me so much joy. I want to share this joy with you.
about me